females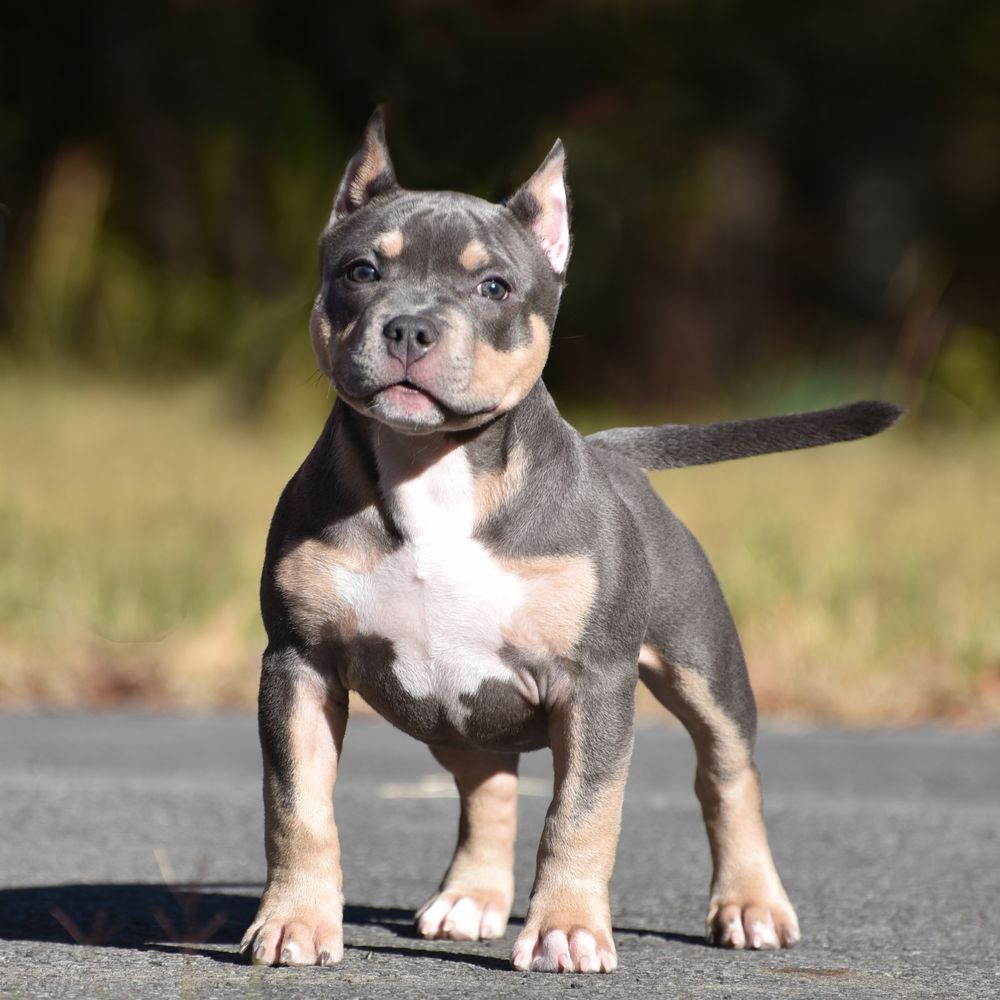 Turnbuckle's Stephanie McMahon 'Slushy'
by GRCH HCB Jaws of EBK out of Reliance Accalia
Slushy is from our first home breeding and we are so excited about this girls future. She has it all - type, structure, temperament to die for. She will be hitting the show ring with her brother, Ric Flair, early 2022!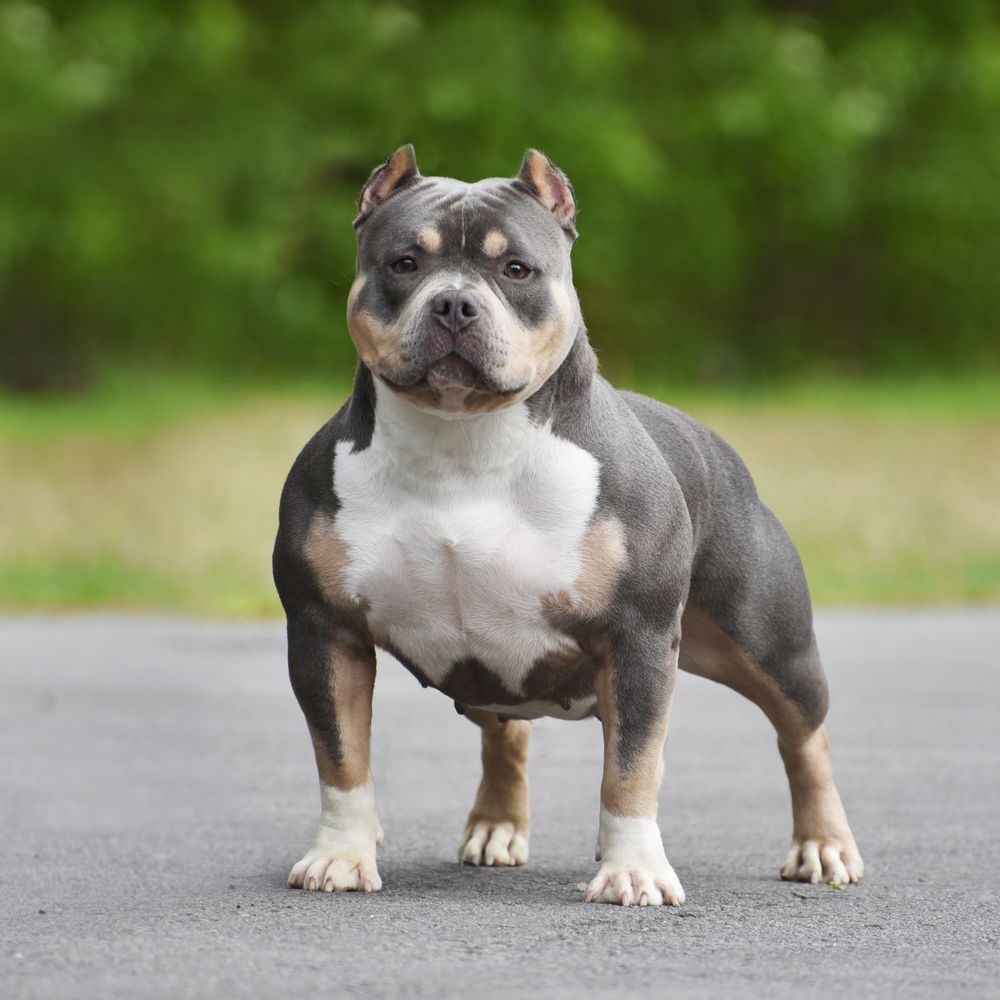 Reliance Accalia 'Cali'
By Reliance Lycan out of Reliance Cardi B
Cali is our gorgeous foundation bitch and drips with type. She has bone and substance that will put any male to shame! We have a couple more special breedings lined up for her and look forward to what more she can produce here at Turnbuckle Bullyz. Ric Flair and Slushy are from her first litter!